Design Experiments
Here you'll find highlights of adventures taken into various fields such as branding, interface, environment, or web design. The process of exploring and experimenting in new domains of design enriches my primary study: user experience, interface, and interaction design.
Web + Brand + Packaging Design
In collaboration with Medella, a healthcare startup aimed at delivering emergency medicine via aerial drones, I took a deep dive into creating a company brand, web platform, and packaging system. The process involved routine meetings with founders and other stakeholders in order to guide development in an evidence-based direction.
Mobile Game Design
During undergrad at Georgia Tech, I co-founded a mobile game development company called Strongapps with an iOS developer. Over the course of six months, we produced two mobile games: Dodge Hero and Booster Hero. The experience taught me the value of an evidence-based UX process that centers around user research, rather than the interests and whims of the designer/developer team.
Next came Fret Trainer, an app that makes the process of learning musical notation for stringed instruments more fun and engaging than traditional methods. Refinement and improvement of early interfaces came with crude guerrilla testing, but it got the job done. The app was iOS and Android released in 2018, and has a 4.7 rating (172 reviews)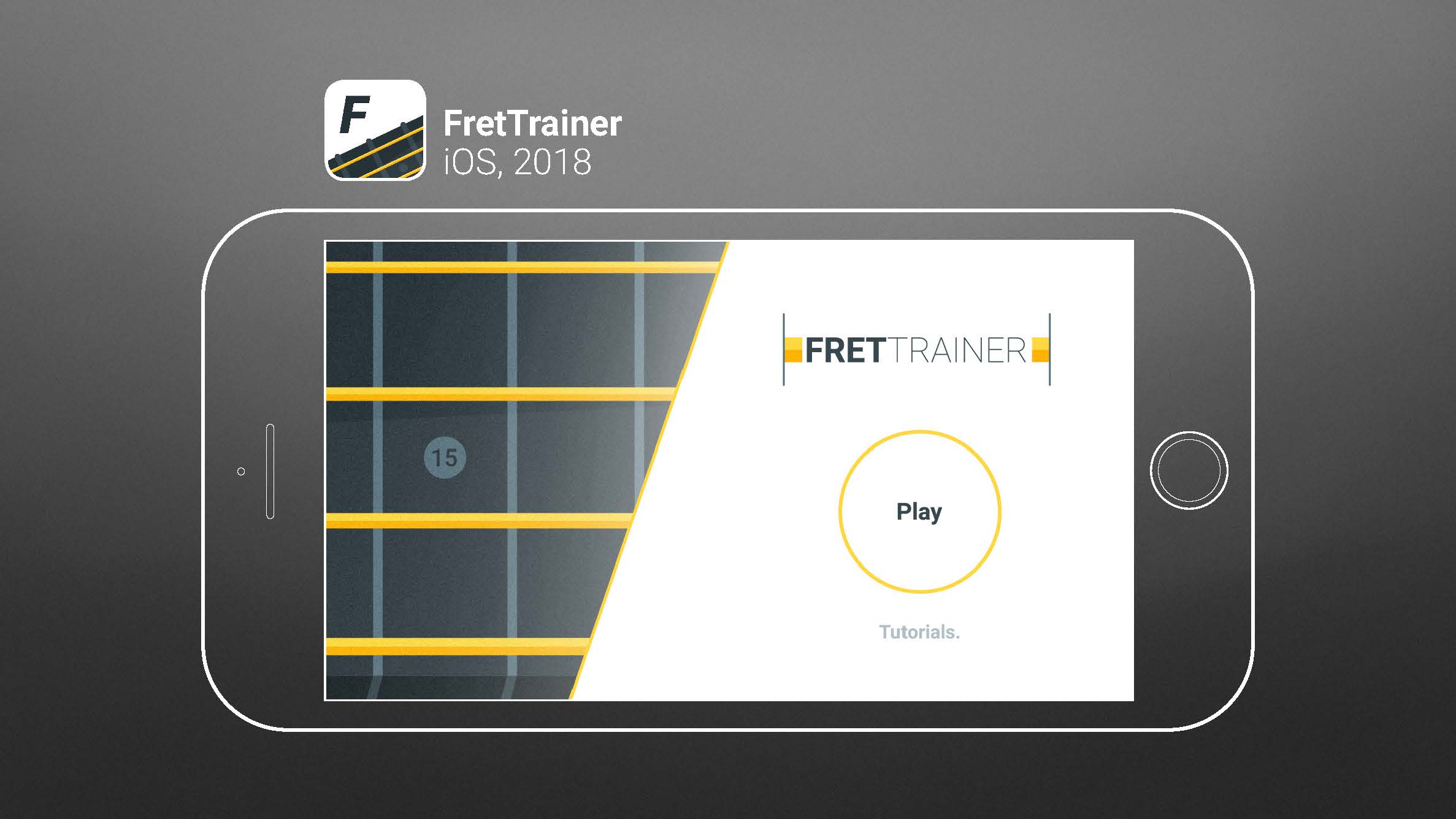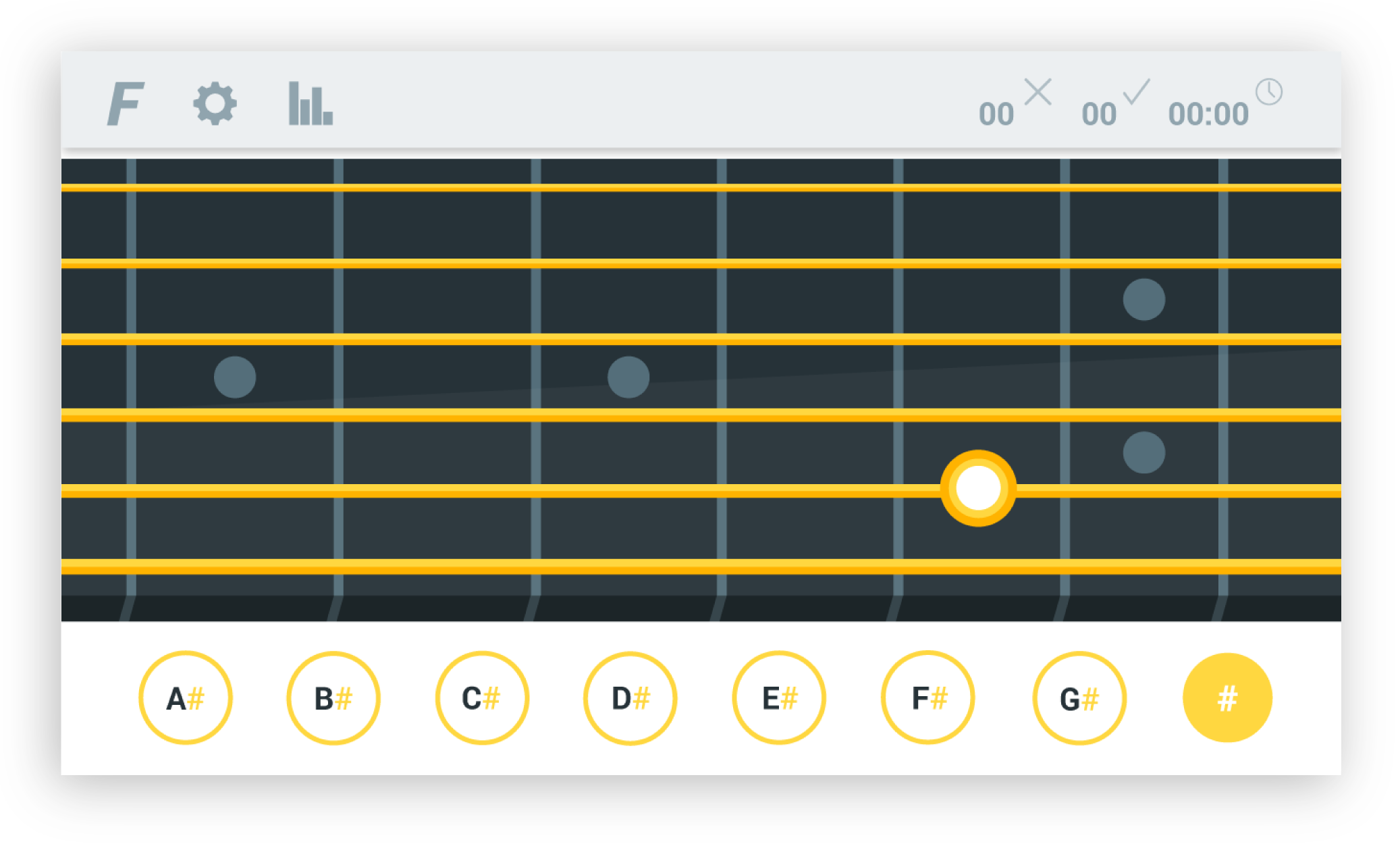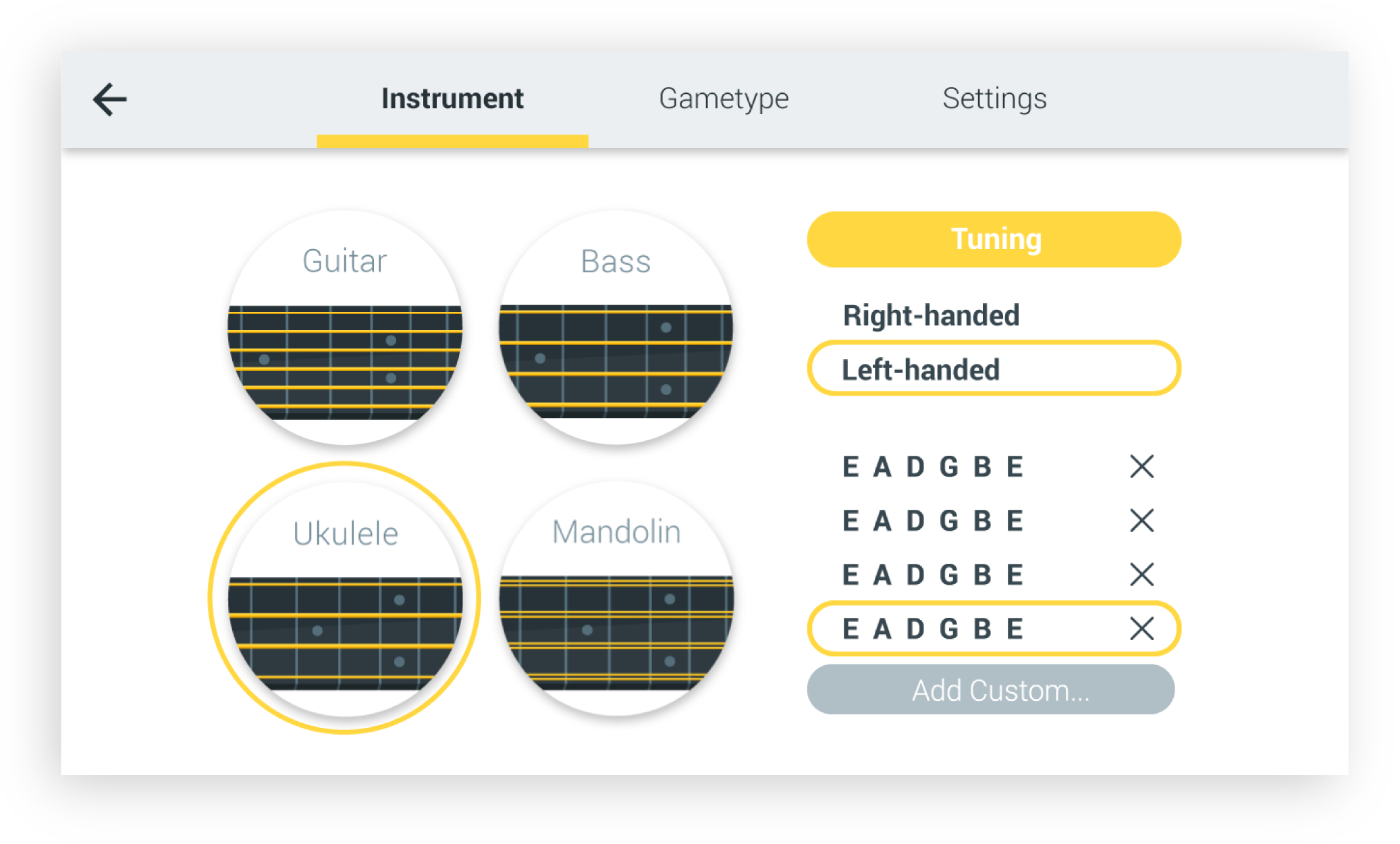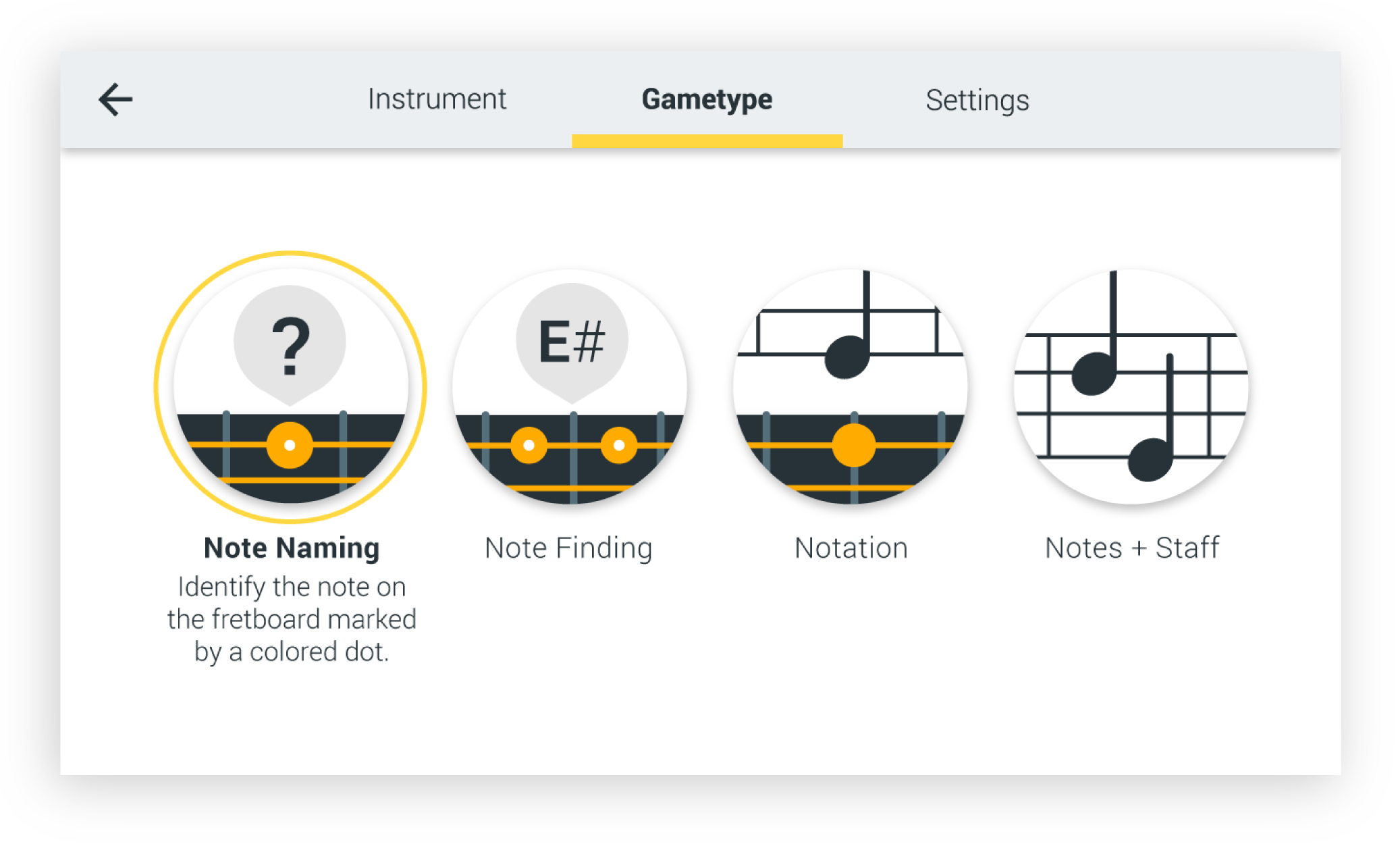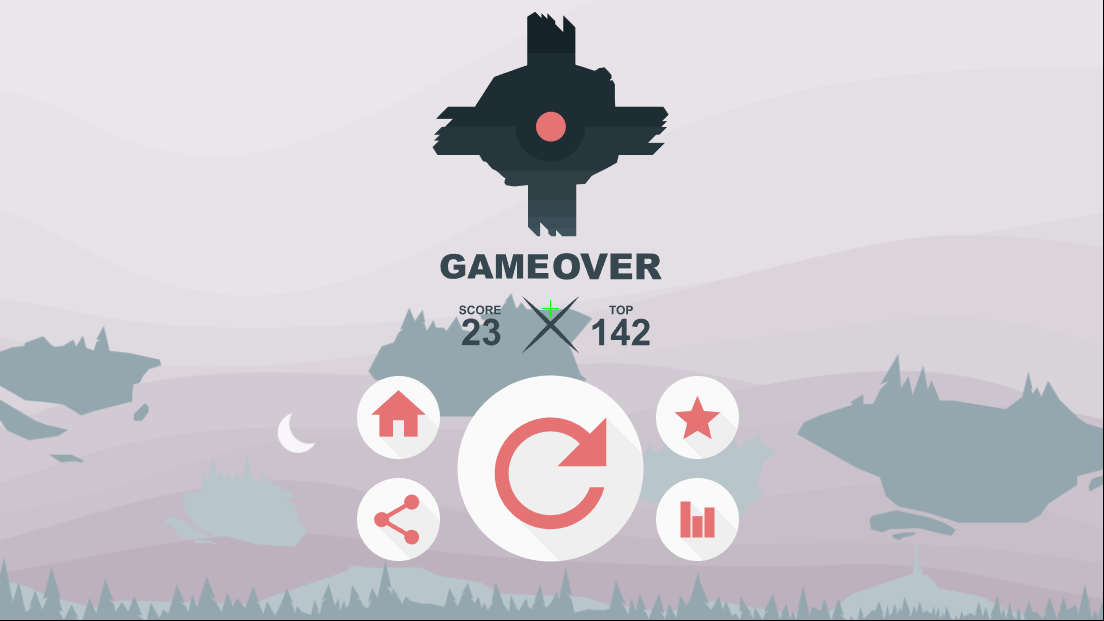 Visual Design
Passport is designed to entertain and calm the nerves of young cancer patients as they experience stages of treatment within a clinic. The app provides a way to play games in an "eye-spy" environment, along with a journaling function for capturing thoughts and feelings.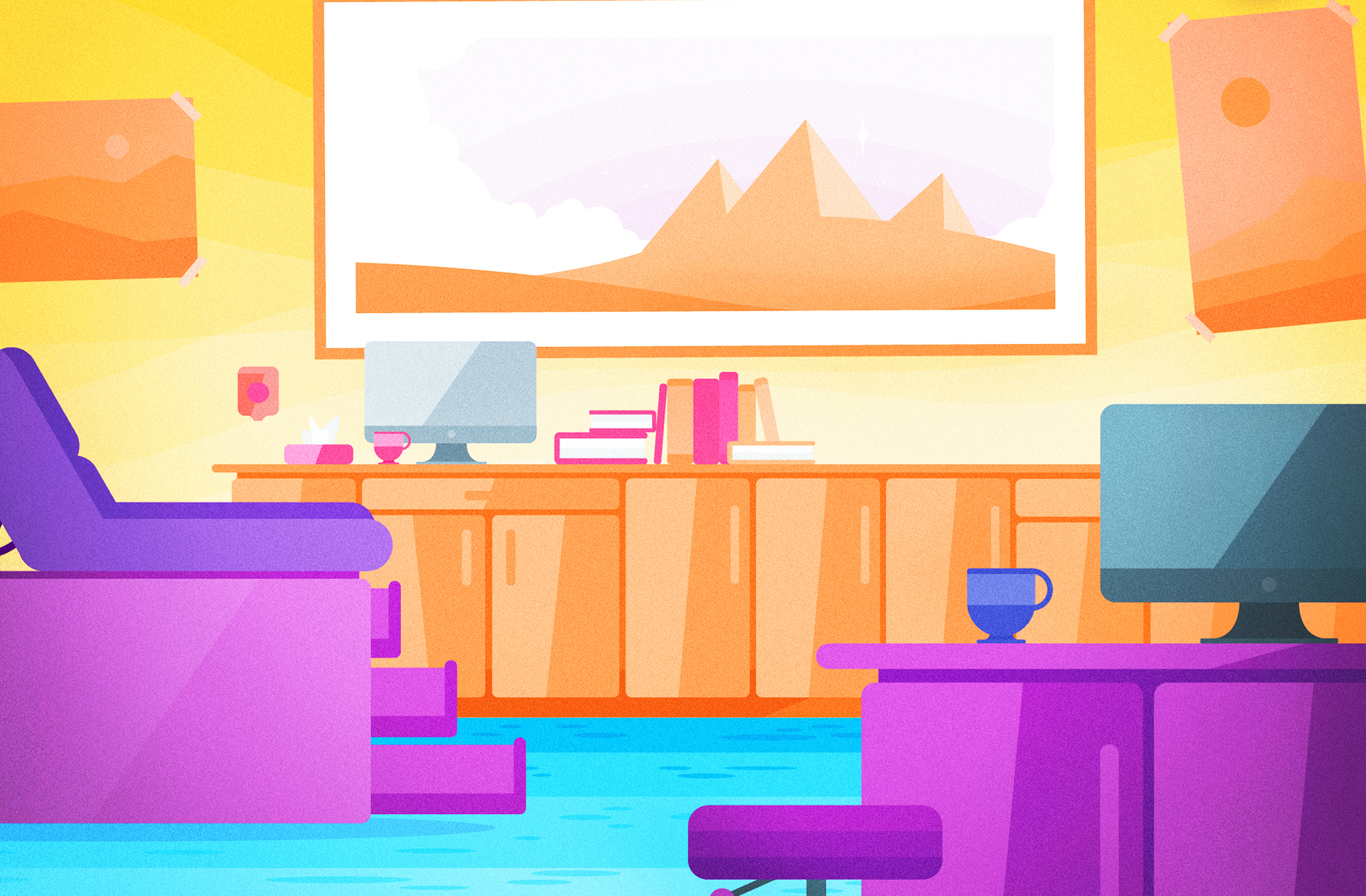 Concept Storyboarding
The Mars Frontier depicts innovative space technologies in off-world contexts. The project began when a Chief of Engineering from GTRI wanted to create storyboards featuring a new systems of tech working together towards off-world research and colonization. The process for creating these images involved two weeks of semi-structured interviews with resident space technology researchers at Georgia Tech followed with rounds of storyboard development.
Interactive Environment
A Senior Interior Designer from Gensler Atlanta requested renderings and concepts exploring interactive installations for Peachtree 100, an iconic skyscraper of Atlanta. The sketches below were selected for further development. This design, an 18 ft. diameter convex screen with a mirror overlay, is currently under construction.
Thanks for taking the time to visit this portfolio.
If you would like to get in touch, please use the info below:
Email: sharveydesign@gmail.com