Medella | Web + Brand + Packaging Design
I worked with Medella, a healthcare startup aimed at delivering emergency medicine via aerial drones, to create branding, a web platform, and packaging systems that fit their company vision and constraints. The process for developing the brand, package, and web designs involved rounds of focus group testing with stakeholders followed by short design sprints.
Strong Apps | Game Design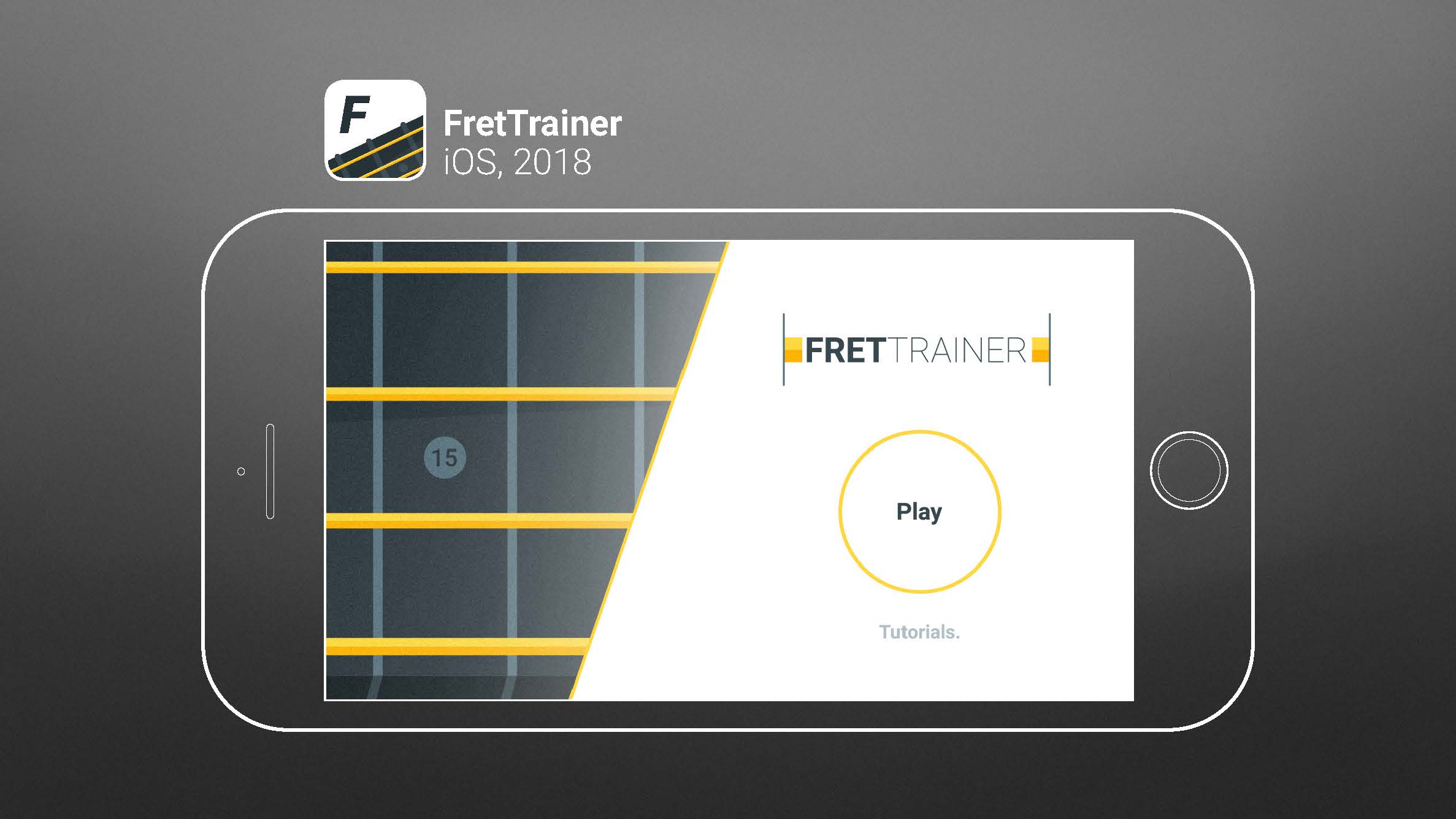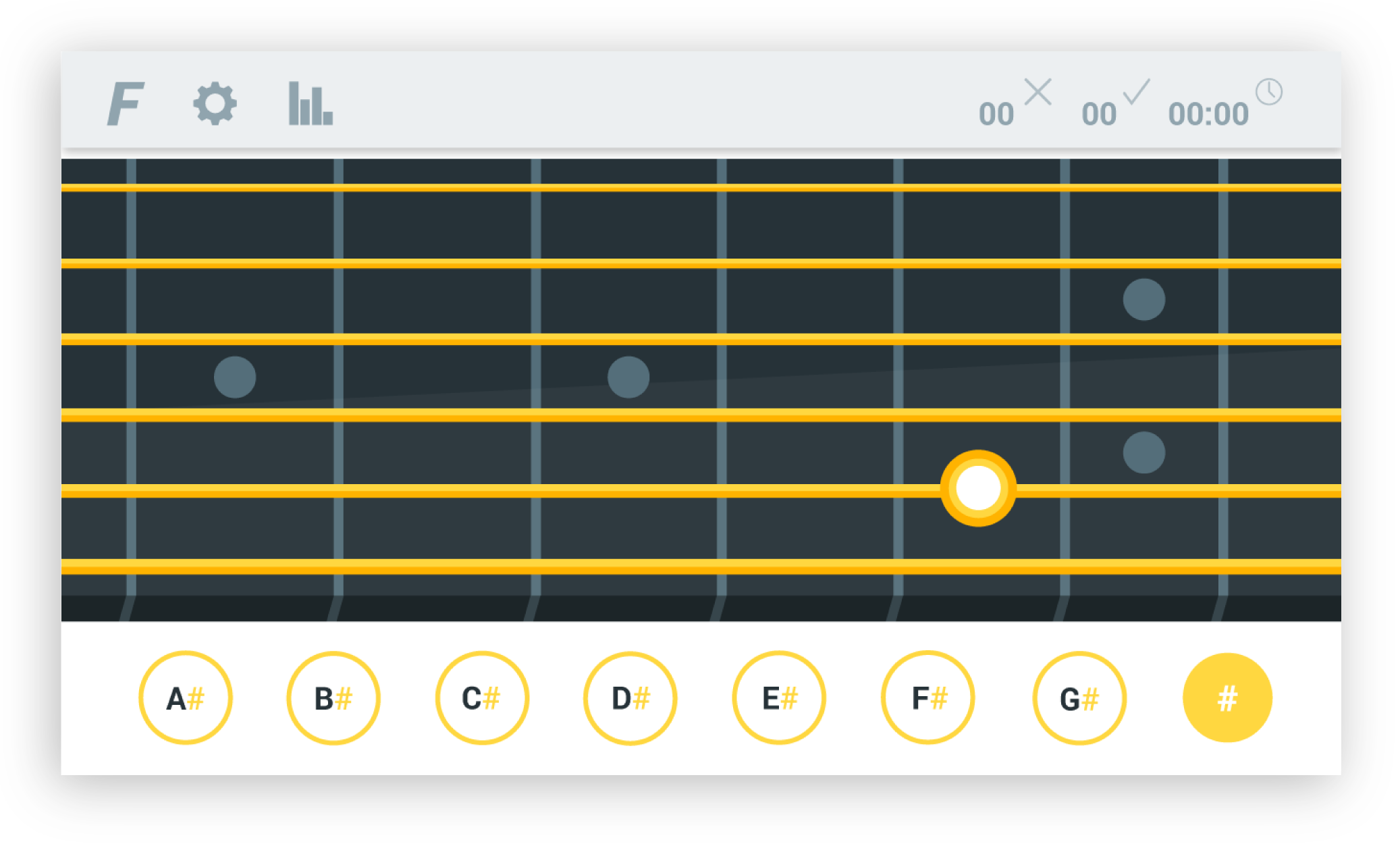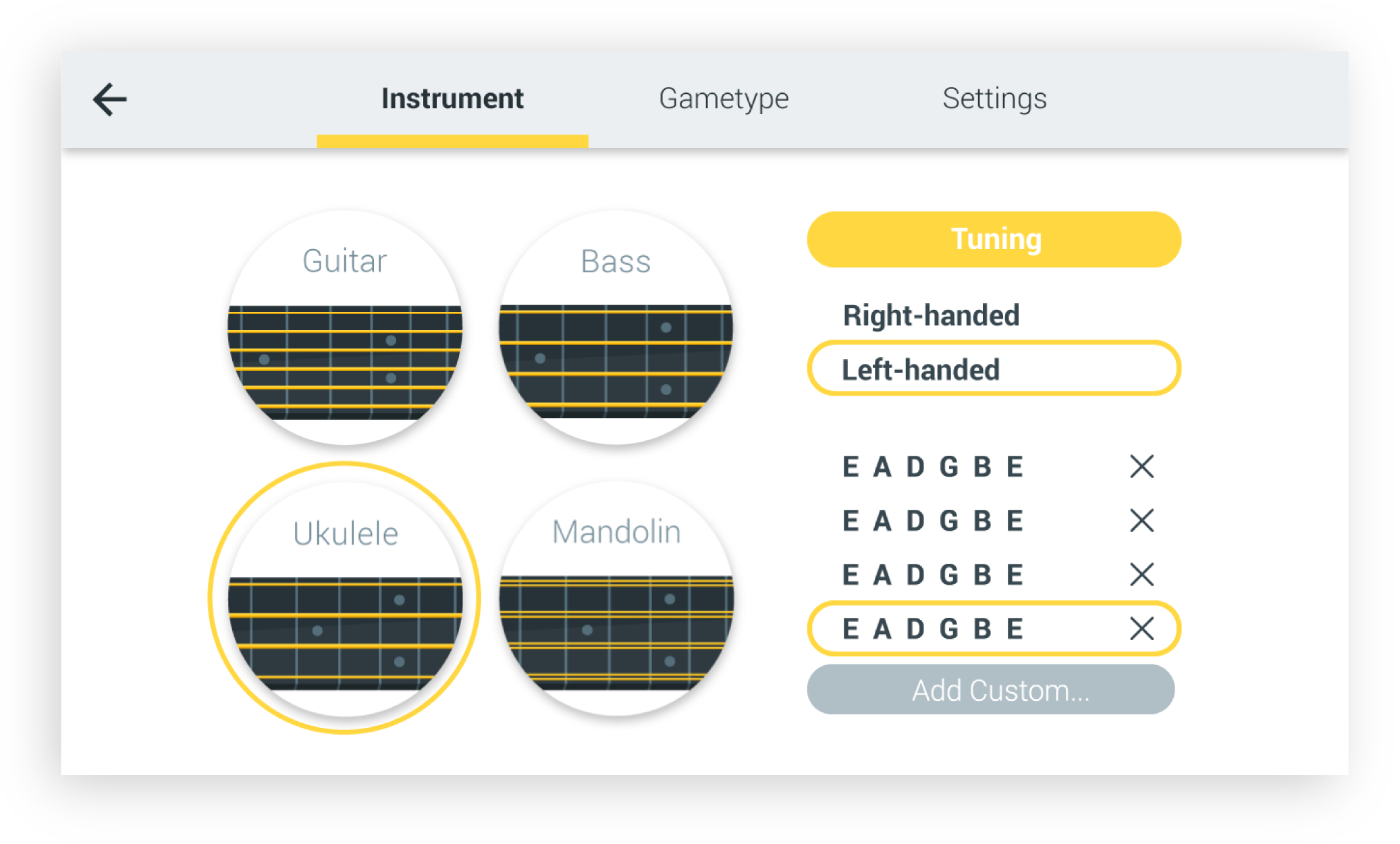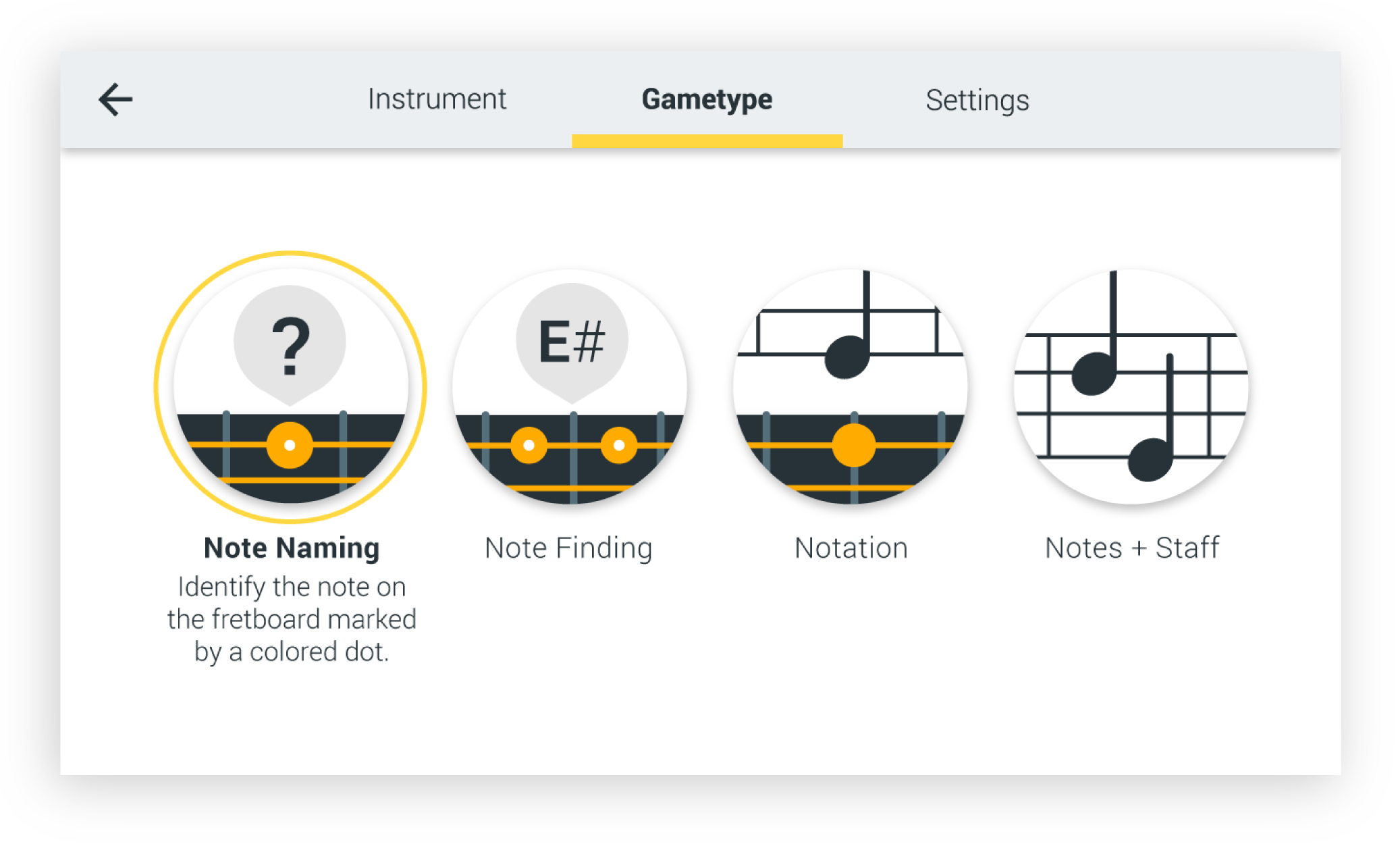 Fret Trainer makes the process of learning musical notation for stringed instruments fun and engaging. I worked on a team of two, one developer and one designer (me), to build the user experience from the ground up. The app was iOS and Android released in 2018, and has a 4.7 rating (172 reviews)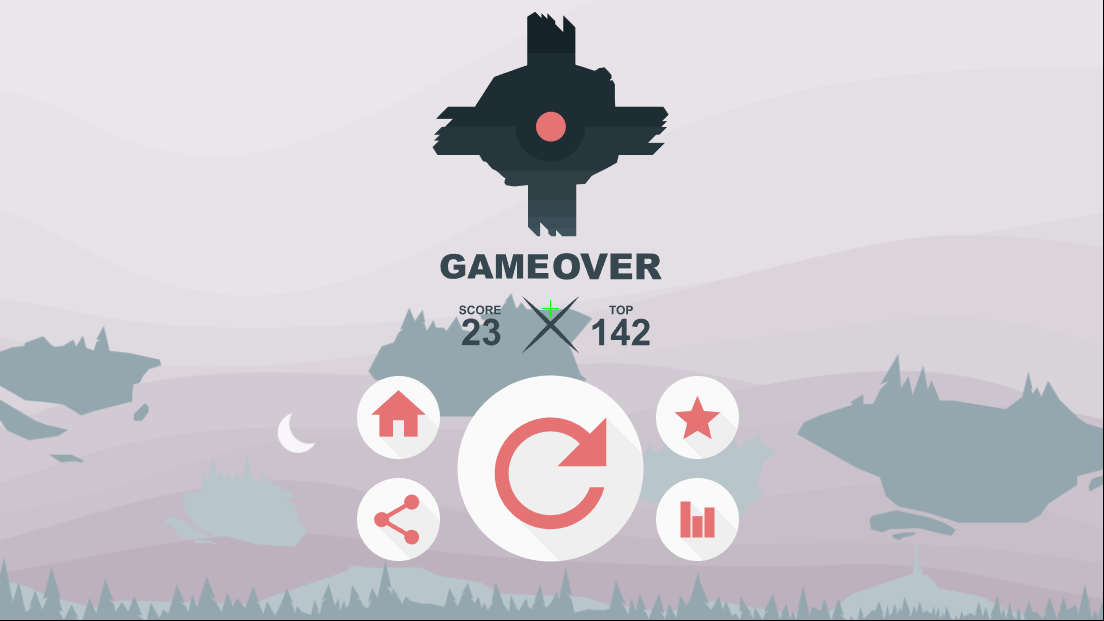 During undergrad at Georgia Tech, I started a mobile game development company called Swinapps (named after my best friend and co-founder). Over six months, we produced two mobile games, Dodge Hero and Booster Hero, from scratch.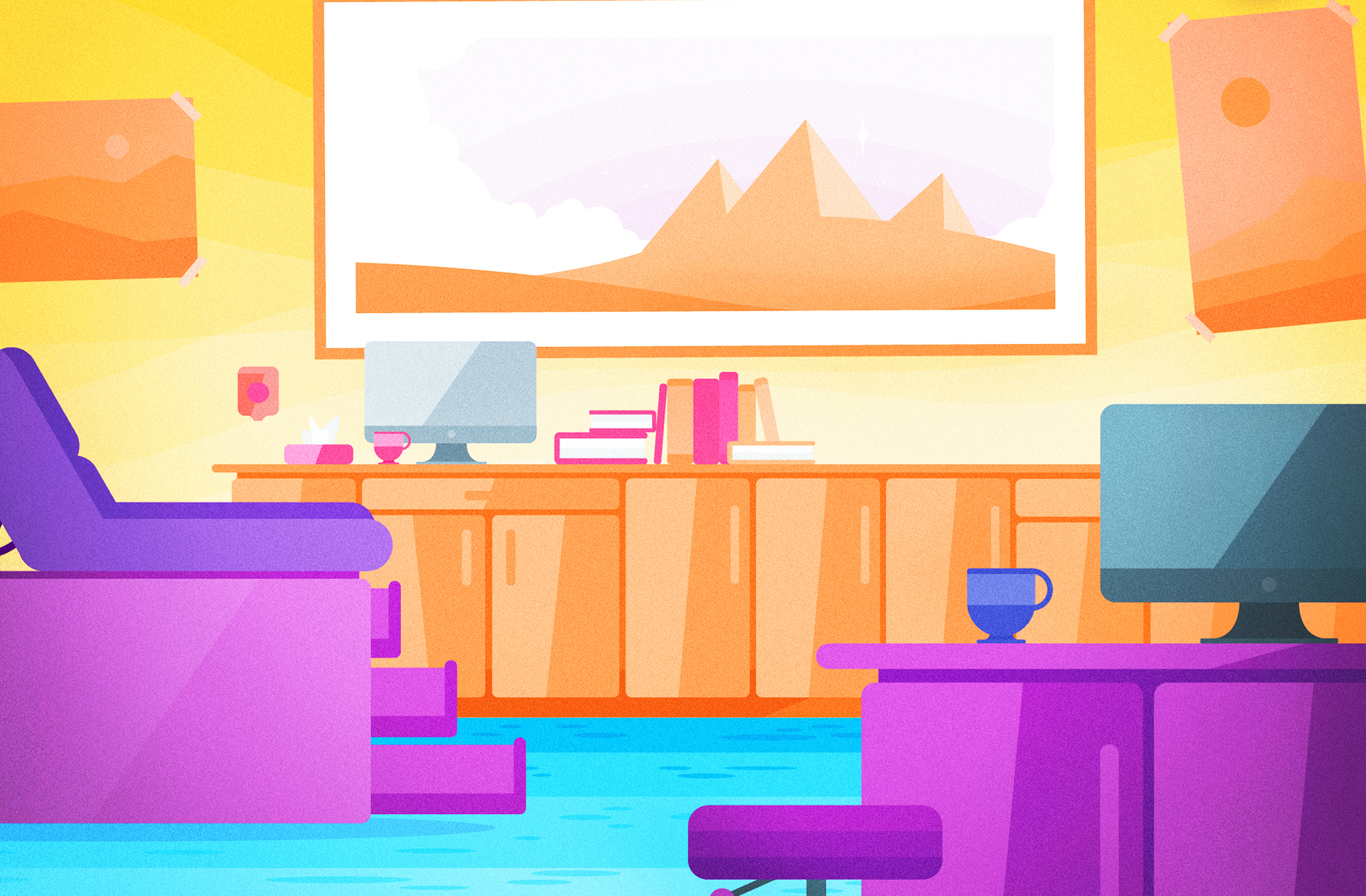 Passport is designed to entertain and calm the nerves of young cancer patients as they are processed through various clinical spaces. The app provides a way to play games in an "eye-spy" environment, along with a journaling function for capturing thoughts and feelings.
Mars Frontier | Concept DesigN
The Mars Frontier represents the first of many depictions of innovative space technologies in off-world contexts. The project began when a Chief of Engineering from GTRI wanted to create a concept board that featured a system of innovative technologies working together towards a goal.
That mission became the exploration of new territories on Mars by reconnaissance teams comprised of astronauts and their autonomous drone companions. The process for creating these images involved two weeks of semi-structured interviews with res space and mars researchers at Tech and two weeks of storyboarding in close collaboration with the client.
100 Peachtree Lobby | Interactive Installation
A Senior Interior Designer from Gensler Atlanta requested renderings and concepts exploring interactive installations for Peachtree 100, an iconic skyscraper of Atlanta. The sketch and rendering above were selected for further development. This design, an 18 ft. diameter convex screen with a mirror overlay, is currently under construction. The expected total cost is approximated at $300,000.
Thanks for taking the time to visit this portfolio.
If you would like to get in touch, please use the info below:
Email: sharveydesign@gmail.com